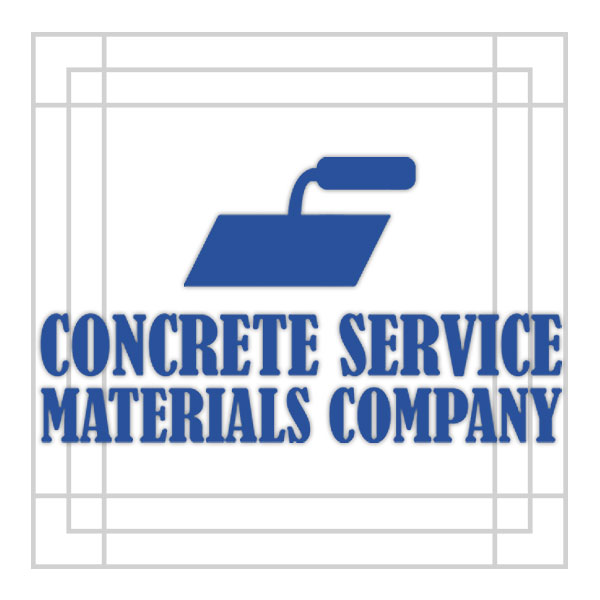 LM Scofield Chromix G
CHROMIX® G Admixtures for Color-Conditioned® Concrete can be used to color cast-in-place, precast, and dry-cast concrete floor slabs, walls, steps, sidewalks, curbs, columns, arches, blocks, pavers, and other decorative objects.
This granular Pigment is sold by the cubic yard and is custom made and packaged to your concrete mix design.
View Integral Color SG Color Chart
Actual colors may differ from how they appear on screen. These charts are a representation of range.