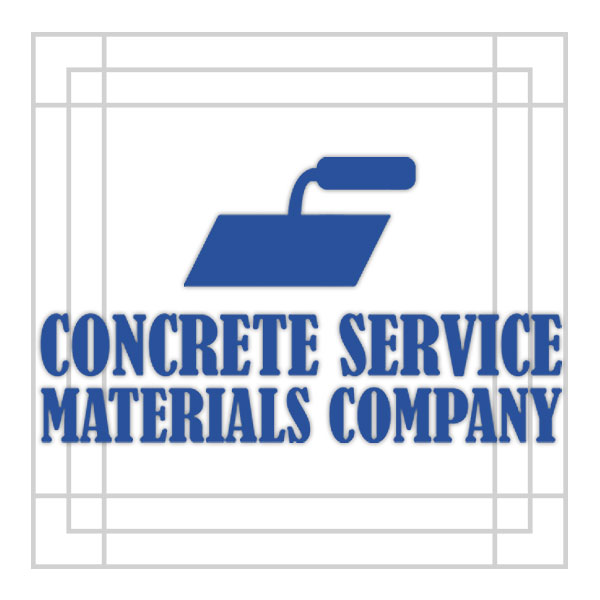 Butterfield Elements Stain
Elements® Transparent Concrete Stain represents the latest innanopigment technology. It is formulated to readily permeate a properly prepared concrete surface and create translucent color variations similar to
reactive acid stain. Most colors are resistant to fading from sunlight (see note on color chart for colors not to be used exterior). It can be used on interior concrete floors and exterior concrete hardscapes. It may also be applied to Butterfield Color® cementitious overlays.Elements® Transparent Concrete Stain is breathable. It is a low odor, waterbased, low VOC (15-50 g/L depending on color selection), environmentally
and user-friendly concrete staining system. It does not contain acid.