Start with Quality. End with Satisfaction. Call
(610) 825-1554

today
Our First Goal
Provide Quality Materials & Supplies
Concrete Service Materials is proud to carry our own product line. We also supply and stock materials from top manufacturers. In order for us to carry a certain product brand, extensive research is performed to meet our tough standards for products. A complete listing of our products is available through this website. If you are unable to locate a product or have a question regarding a certain product please feel free to contact us.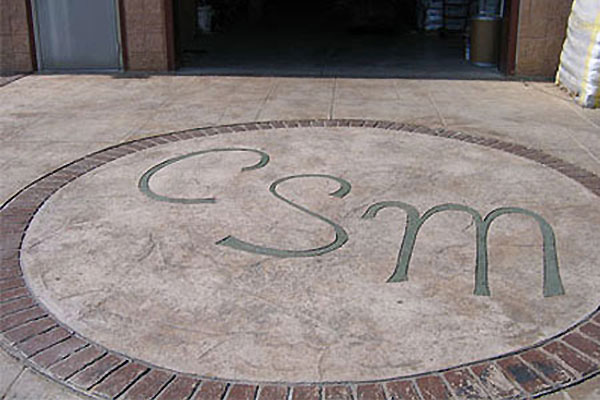 Our Second Goal
Customer Service & Satisfaction
Our Company believes in taking the extra step to ensure complete customer service and satisfaction. Here at Concrete Service Materials we know that the material we sell is more than material. This material will become a place of business, a playground for children, or a house that a family will call home. Our experienced employees will guide you through every step of the process. No job is too big or small for our team. Feel free to visit our extensive and expanded showroom and speak with one of our Customer Service Leaders. We look forward to conducting business with you.