Stamp Rentals
Here are some of the Stamping Patterns that we have available for rent. Please call to reserve the stamping patterns and to ask us about all your decorative concrete supply needs.
Available Stamp Patterns to Rent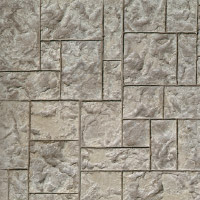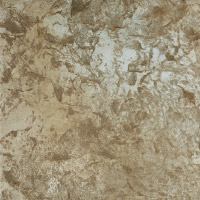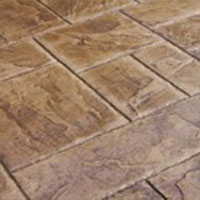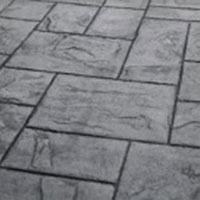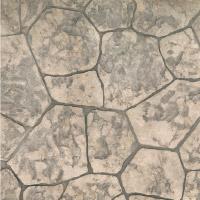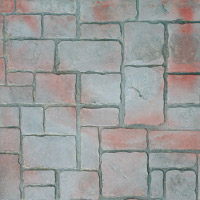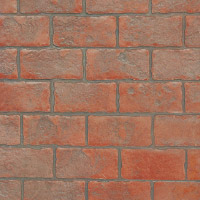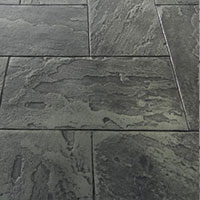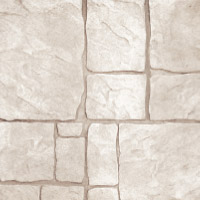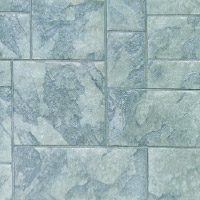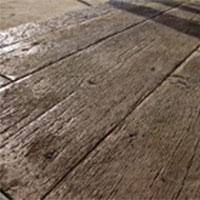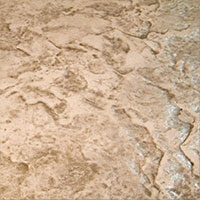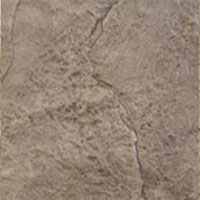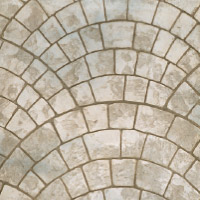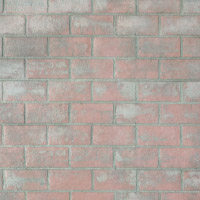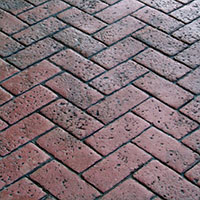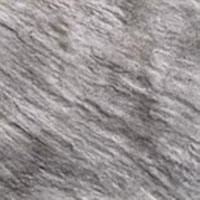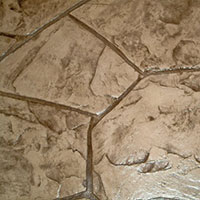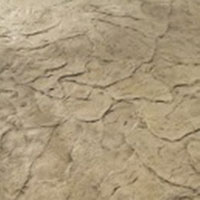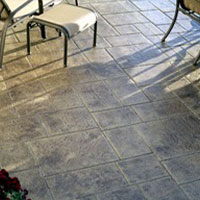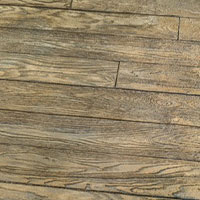 Color Options for Stamps
In addition to concrete stamp rentals, we offer integral concrete color and release in stock. Look at the following color chart for reference. We ask that you never choose a final color without looking at a physical chart which is available at our store in Conshohocken, Pa.
Click Below to Download Color Options for Stamps