This product cannot be purchased.

✕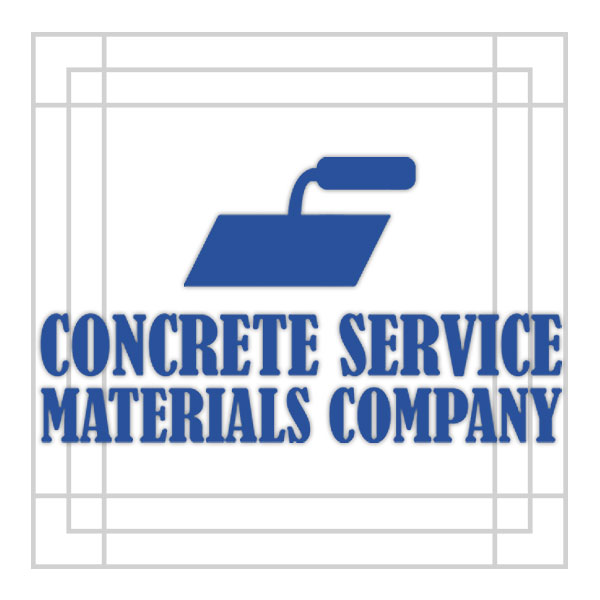 1 gallon LM Scofield Lithochrome Chemstain Classic
LITHOCHROME Chemstain Classic is a chemically reactive stain that etches and permanently colors cementitious surfaces with color effects that are variegated, mottled, and natural looking. Application requires a complex multistep process and should only be attempted by experienced contractors and artisans. LITHOCHROME Chemstain Classic can be left uncoated to simulate natural stone, or sealed with a polymeric topcoat to develop dramatic increases in color depth and intensity.